For over fifty years the company Rosselli focuses on quality of its machines, for this reason, behind every product, there is a meticulous work of research, design and development.
This quality also lies in the materials and equipment used during the entire productive process, carefully chosen and selected by our experts.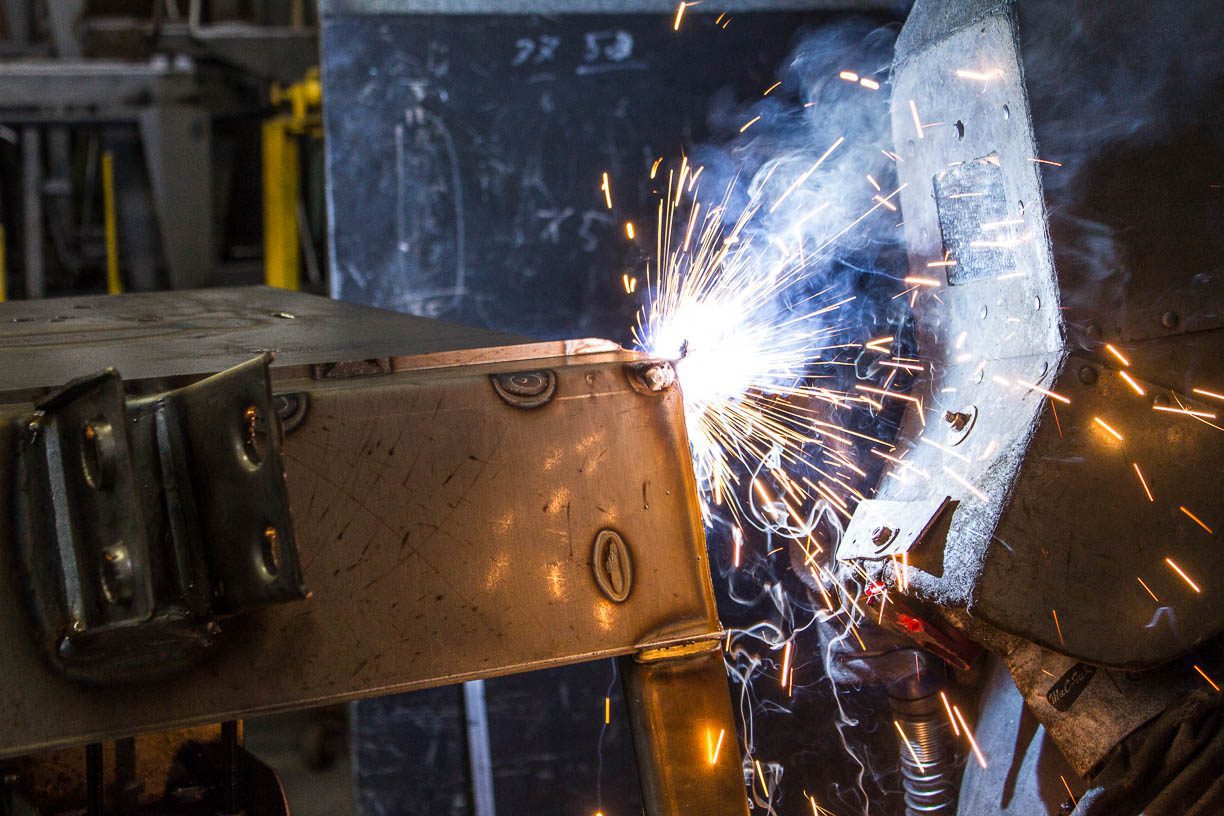 ALL OUR PRODUCTS BUILT IN OUR FACTORIES
"MADE IN ITALY
"Made in Italy" means for the Rosselli company robustness and reliability, innovation and avant-garde, technology and functionality and we can find these winning features in any Rosselli machines.
Moreover the quality of the Rosselli machines is based on the choice of performing on-site each productive phase: our machines are severely and strictly made in Italy, from the project to the finishing final stage; all this takes place within the plant located in Castelnovo di Sotto in the province of Reggio Emilia.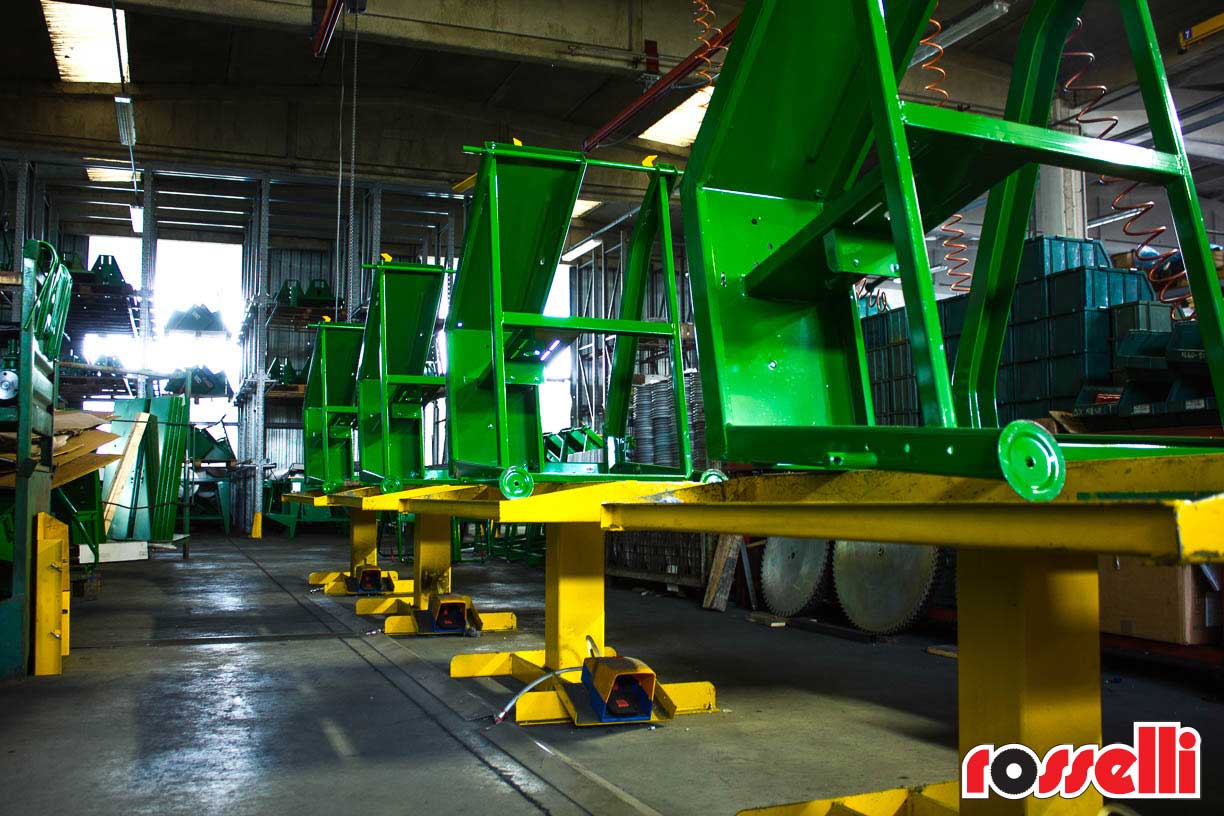 Since recently the market sees in it the presence of products that call themselves Italian but which have little of Italian, the Rosselli company wants to reassure his loyal customers about the choice made so many years ago: to ensure an Italian origin machine, manufactured with safe, reliable, authentic and high quality materials. All in accordance with the current safety regulations..