Singing table saw benches: the best friends of the woodcutters
The trestle saw benches with swinging table have a particular compartment where to insert the trunks which will be subsequently cut by a blade which is activated by the oscillating system.
The Rosselli team has studied the operation down to the smallest detail in order to then be able to build efficient tilting circular saws.
Let's see the main features that make saw benches the best friends of woodcutters.
The cradle, where all the processing takes place, has several grooves that in addition to blocking the trunk prevent it from rolling.
In addition, a protection grid has been applied which must necessarily be lowered over the work area to allow the machine to be operated.
Still on the subject of safety, another peculiarity of these saws is the emergency brake which locks the blade in less than ten seconds.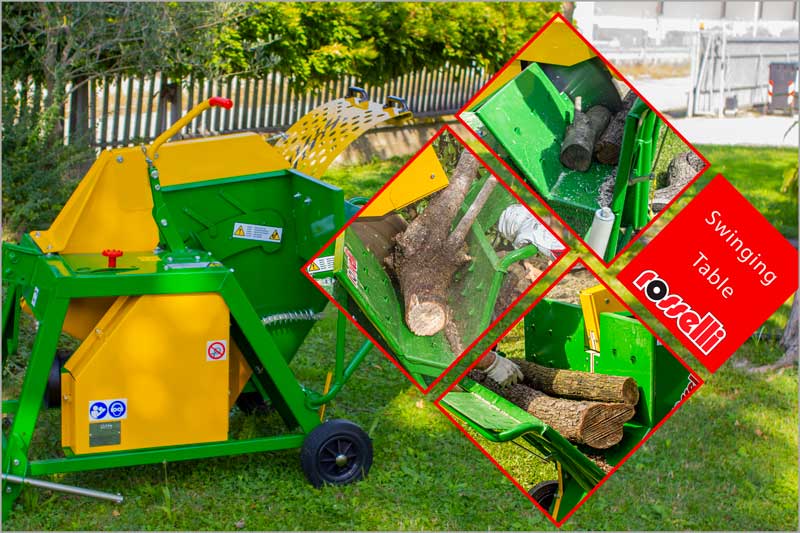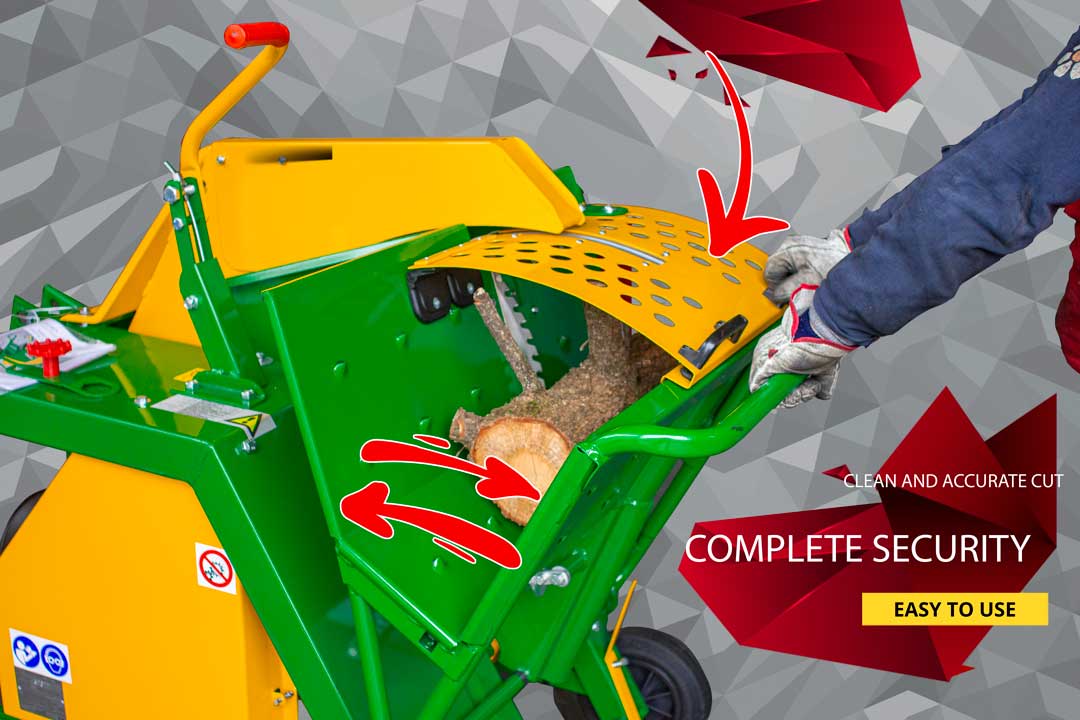 Swinging saw bench for everyone
All models are swinging circular saws equipped with wheels, transport lever and wheel locking when stationing, so that you can move the circular saw wherever you want and have it stable on any terrain. Rosselli customers have always and fortunately been very demanding, this it is a source of great stimulus for us.
For this we offer three models of swinging bench saws with different characteristics to choose from.
First of all, you can opt for the electric motor or the cardan shaft PTO. You can choose between normal blade or widia blade, between different cutting depths and the width of the cradle that is more functional for you.
Join the company and choose YOUR Rosselli saw bench.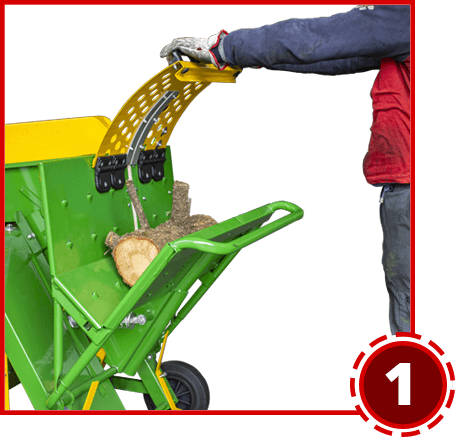 Place the wooden log in the basket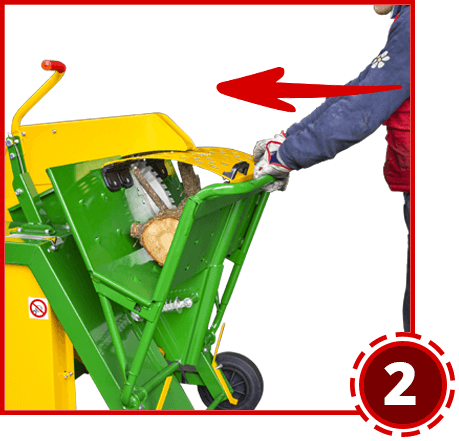 Lower the protective grille with the locking handles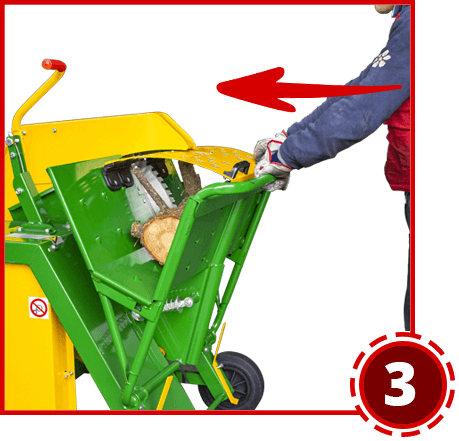 Push the tilt table forward towards the blade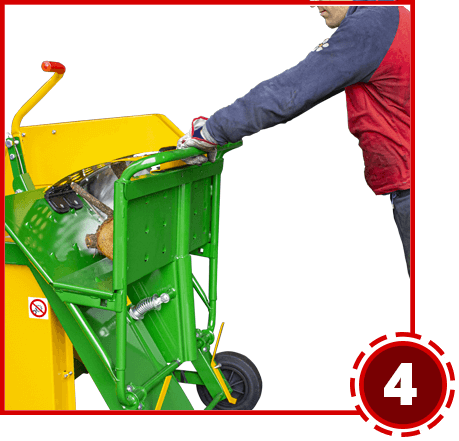 The wood or branches are cut
1..2..3.. AND THE CUTTING OF THE WOOD IS MADE
THE PHASES OF THE CUT WORK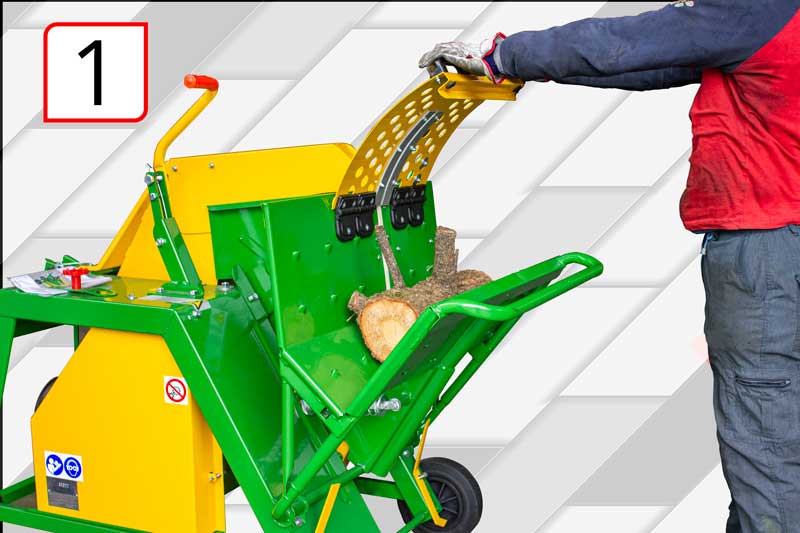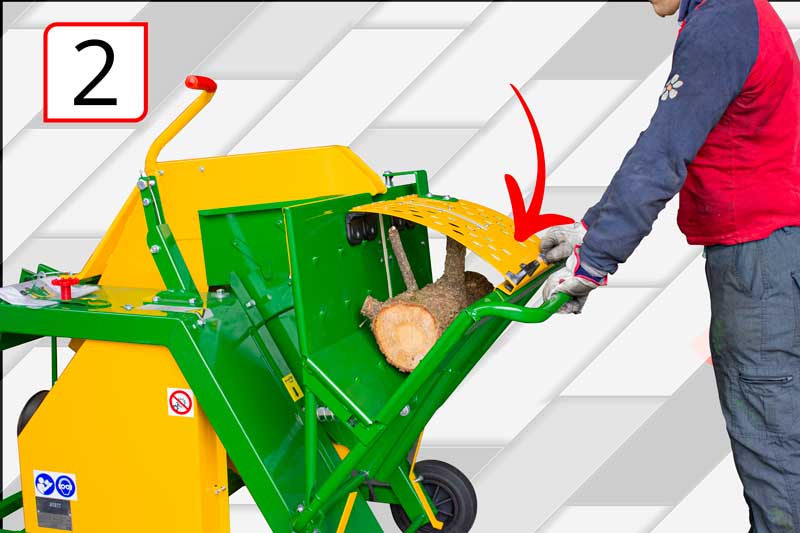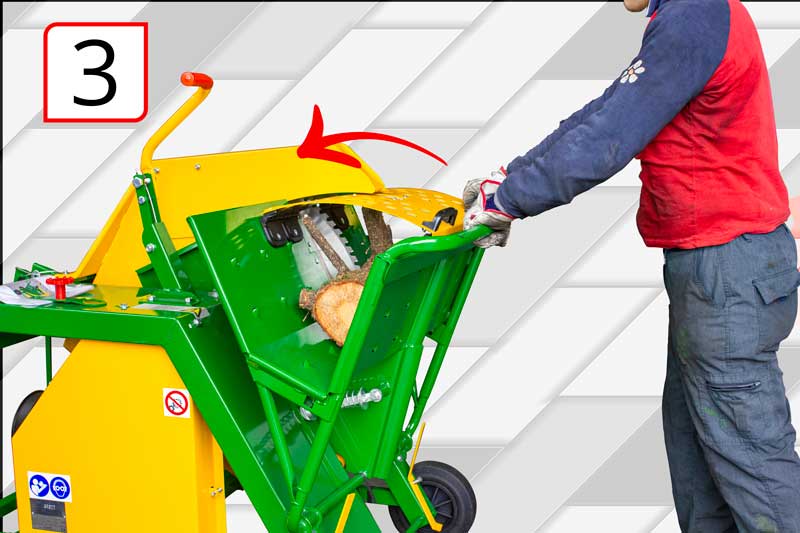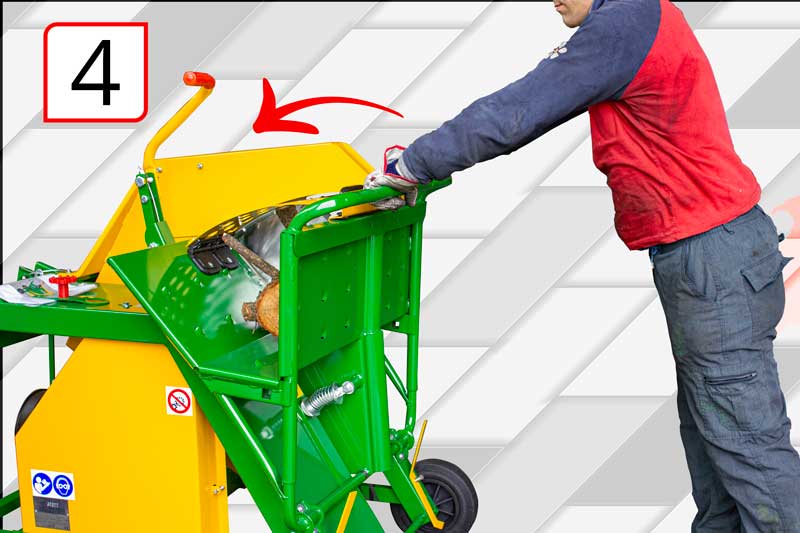 1
POSITION THE LOG OF WOOD
2
LOWER THE PROTECTIVE GRILLE WITH THE SPECIAL HANDLES
3
PUSH THE TILTING TABLE FORWARD
4
THE TIMBER TRUNK IS SAWN
An alternative to this circular saw