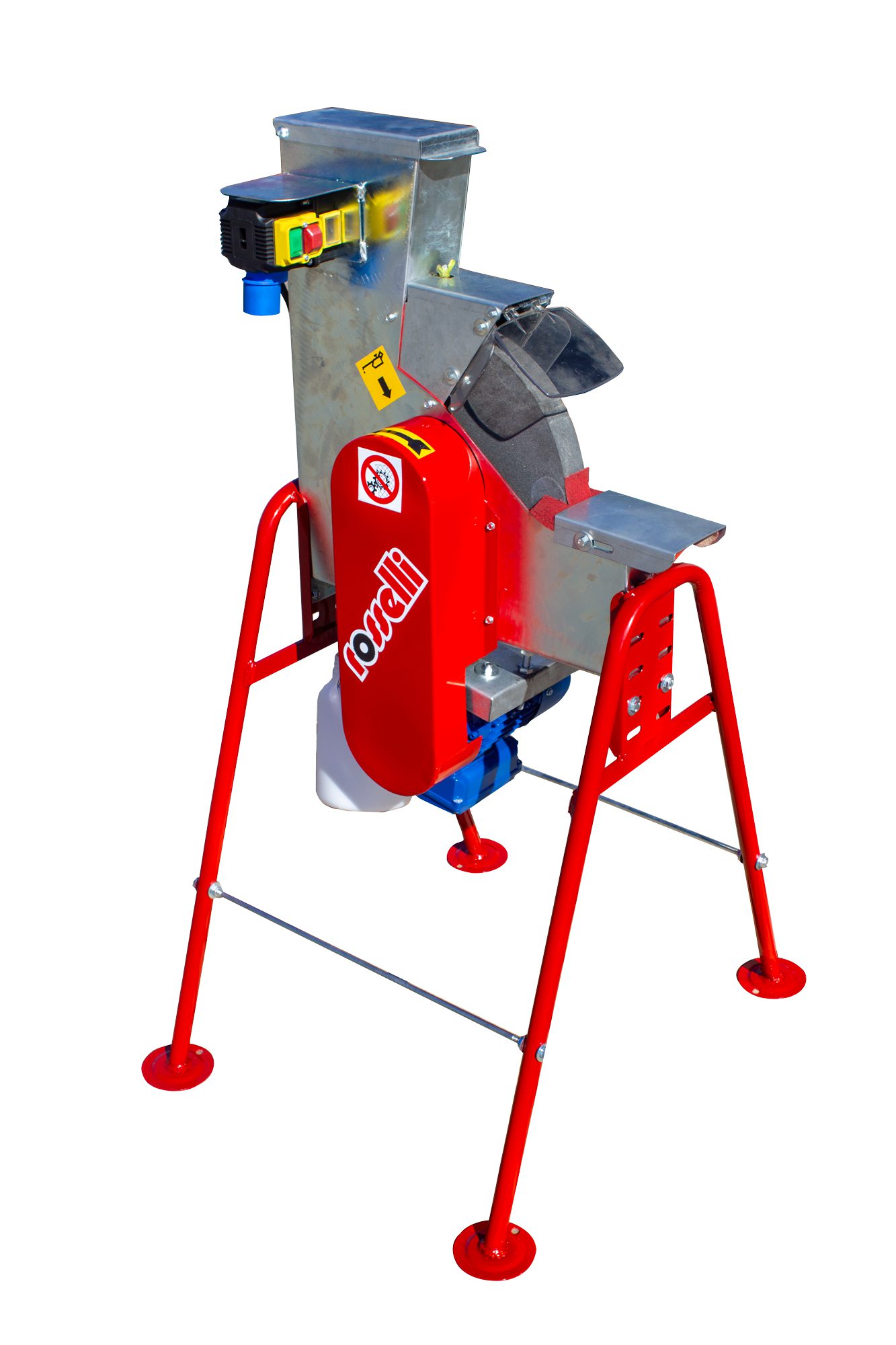 The mission of the Rosselli company is to provide its customers with increasingly performing, professional and up-to-date products. It is from this intention that the new M 900 water sharpening wheel is born, the result of the development and evolution of the old M 800 wheel.
The M-900 now has two speeds of use: one to have a stronger and coarser sharpening, the other faster to work in a more precise and accurate way. Another novelty is that of having a 4-foot platform to make it more stable and at a human level. The new Mola is equipped with two long-lasting professional bearings, which can be lubricated using a special grease fitting. Furthermore, to make it more efficient, a special water collection tray was created at the end of the process. The water is removed to make the inside of the machine cleaner, preventing the formation of residues or incrustations and thus being able to keep the bearings more lubricated.
The grinder stone is sold standard with a fine grain of 80.
The M 900 is available in the Single-phase version with a 0.75 Kw (1 Hp) 230V motor or in the Three-phase version with a 0.75 Kw (1 HP) 380V motor.
Like all our products, the new Mola M-900 is completely built and assembled in Italy in our factories.