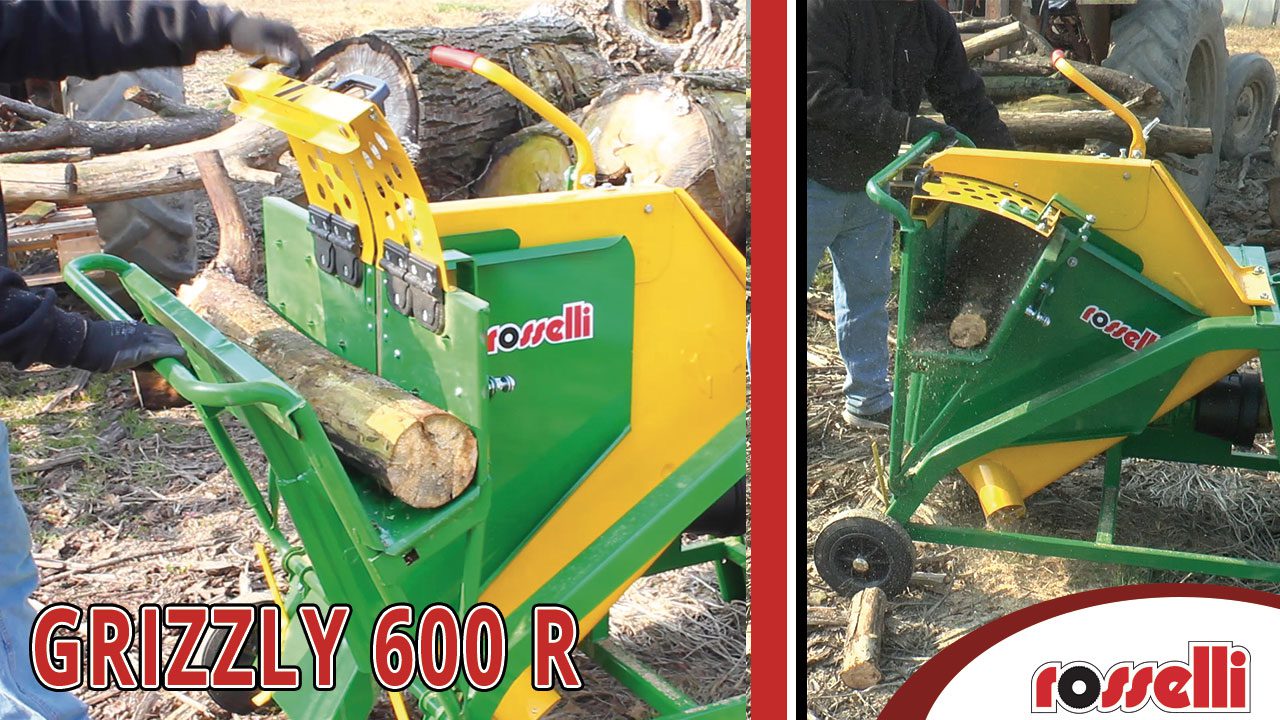 New grid guard for the Grizzly 600 R circular saw.
The video shows the new Grizzly 600 R circular saw with the widia blade while cutting firewood. Now the new saw has a protection grid capable of sawing wood in complete safety and ease.
This model is supplied with a 600 mm diameter circular blade. while the Grizzly 700 R has a 700 mm blade. .
Now the user will never be in contact with the work area and will be completely remote from the cutting blade.
You will be able to put more logs and branches of wood in the compartment so you will have less effort in less time.
Follow us on the web page here