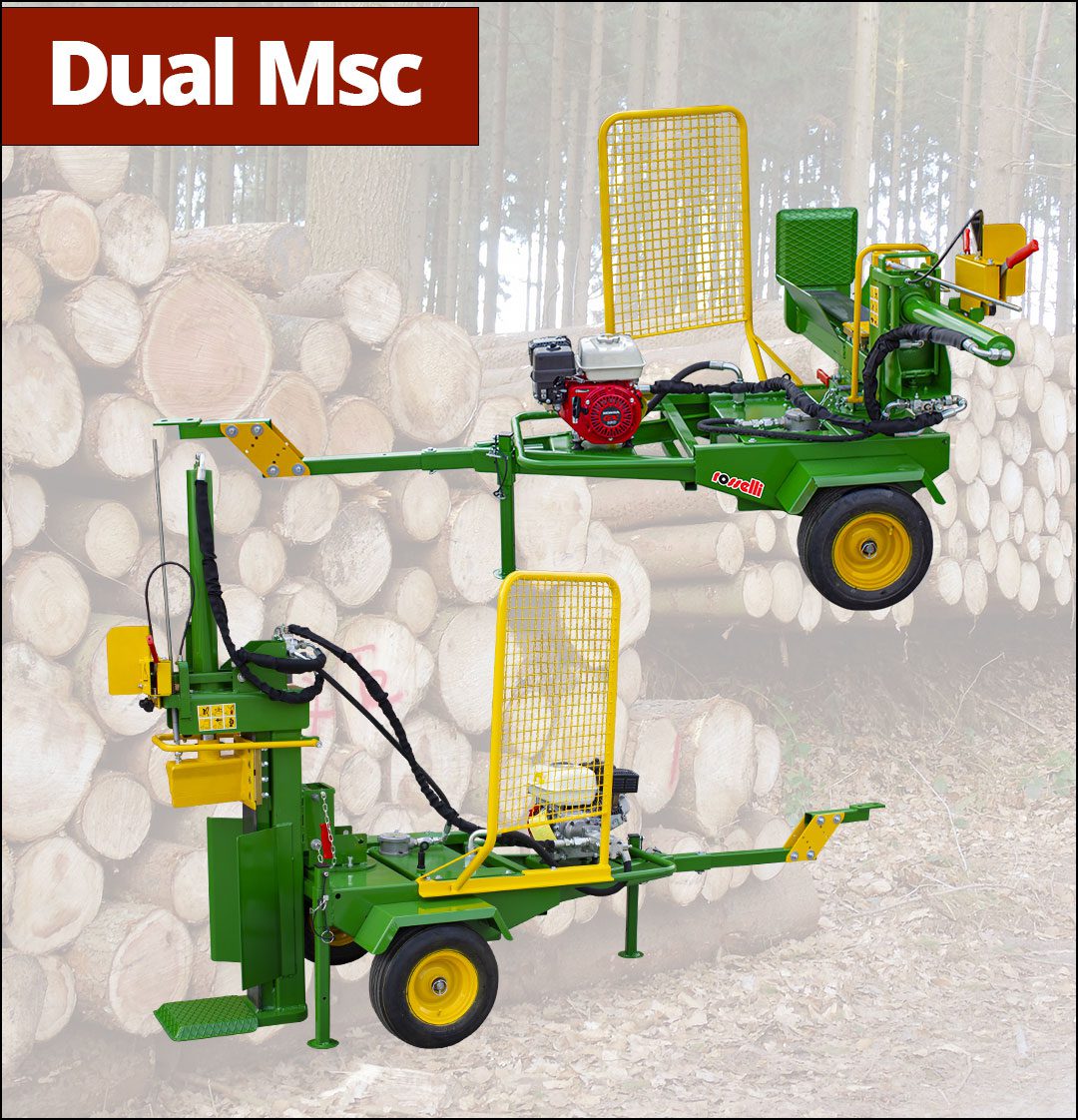 POWER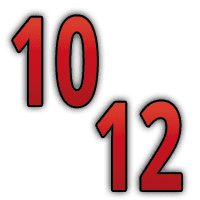 TON
KNIFE

TYPE


BURST ENGINE LOG SPLITTER
TRAILABLE WITH PNEUMATIC WHEELS
IMAGES
Look at the images of the combined log splitter (horizontal and vertical) Dual 10 Msc and Dual 12 Msc

One of a kind log splitter thanks to the two modes of use. The dual is indeed a log splitter either horizontal and vertical . The first position allows you to cut less heavy wood logs and to be able to break them not only centrally, as it is possible to position them so that the knife cuts in the desired point.
The second position allows you to break the heaviest logs and gnarled usually difficult to move. The vertical mode allows you to better manage the log allowing you to cut into smaller quarters thus avoiding the knot.
Finally, there is the possibility of a third specific position for transport, this makes the log splitter less bulky as well as facilitating towing.