CIRCULAR SAW WITH PTO SHAFT

SLIDING TABLE
Speedy 700 R, the Rosselli PTO shaft circular saw bench, is the bigger machine proposed by our company: it is equipped with a spacious table (850×1350 mm) to place the wood and with a Ø 700 mm blade.
In order to guarantee a comfortable, fast and above all safe cut, the Rosselli firm has also studied a newly designed wood-block: an ergonomic and functional solution expressly developed to avoid both possible contacts with the disk and the dangerous rotations of the wood during the cutting phases.
Compared with traditional saw benches, Speedy allows cutting not only defined shape logs, but also irregular shape logs and bundles of branches.
This circular saw with roller with table is completely built in Italy with very high quality materials in order to produce a long-lasting machine.
With its strong and robust construction, the Speedy 700 R tractor circular saw is designed to handle even the toughest and most productive tasks. If you need to cut firewood for your home or commercial purposes, this circular saw is the perfect choice.
| | | | | | | |
| --- | --- | --- | --- | --- | --- | --- |
| | | | | | | |
| | | | | Cardan Three-point Linkage – Rear | | |
| | | | | Cardan Three-point Linkage – Rear & Side | | |
Are you looking for a high quality circular saw? Here she is….
MACHINERY DIRECTIVE 2006/42/EC

---

The Rosselli company has always paid great attention to security issues, all our machines fully respect the directives imposed by the European Community. For this reason every Saw Bench follows the Machinery Directive 2006/42/EC : Rosselli machines are equipped with all devices that allow the operator to work in a condition of complete security.

SAW STOP DEVICE

---

Following the MACHINERY DIRECTIVE 2006/42/EC, this machine is equipped with a stop security device we call "DISINNESTO". This is composed of an emergency lever that the operator can use in dangerous situations: the blade will come to rest within 10 seconds although the driveshaft will continue to turn.

LOCK DEVICE

---

This device stops the log and guarantees a sharp and defined cut; both hands are needed to operate the machine in order to avoid any contact with the blade.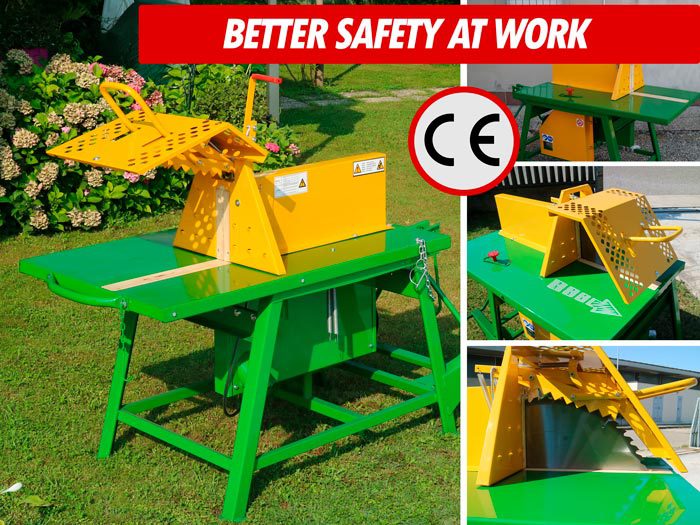 WHY TO BUY A ROSSELLI'S SAW BENCH MODEL SPEEDY 700R ?
SAFETY
SAFETY
The Speedy 700 R saw bench is built according to the rules established by the machinery directive EC/662 and this allows the user to perform cutting operations without incurring any danger. The Rosselli company, for several years now, is committed to providing its customers with machines that, in spite of their low cost, ensuring the highest levels of security.
RELIABILITY
RELIABILITY
Thanks to the frame welded by a robot, the Speedy 700 R roll-saw provides a high level of robustness and high performance even after several years of use. Thanks to the special coating process adopted by Rosselli, the metal parts of the machine are protected against corrosion and aggressive agents.
USE
UTILIZZO
The Speedy 700 R circular saw with roller is particularly appreciated by the customers of the company for its extreme operational simplicity. A few simple actions allow to make a clean and precise cut without excessive force. This allows also to women and the elderly to chop wood in complete autonomy.
ASSISTANCE
ASSISTANCE
The Speedy 700 R circular saw is guaranteed for two years. Even after a long time from the date of purchase it will be easy to purchase spare parts. The Rosselli company provides assistance to both dealers and individuals.
Look at the pictures of the professional circular saw "Speedy 700 R"
View the videos of the professional saw for tractor model "Speedy 700 R"
OPTIONAL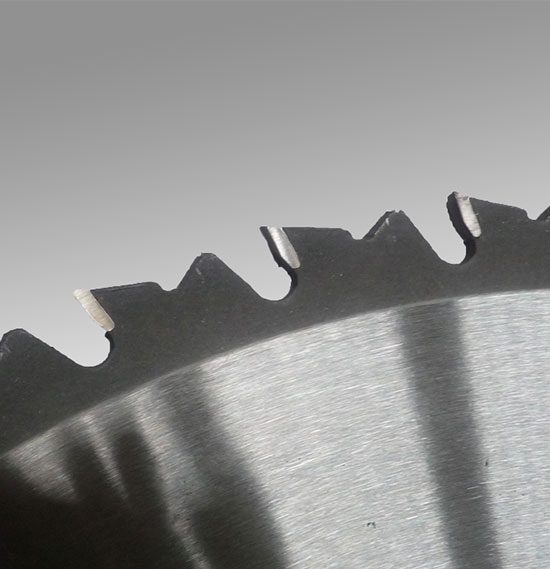 WHEEL AXLE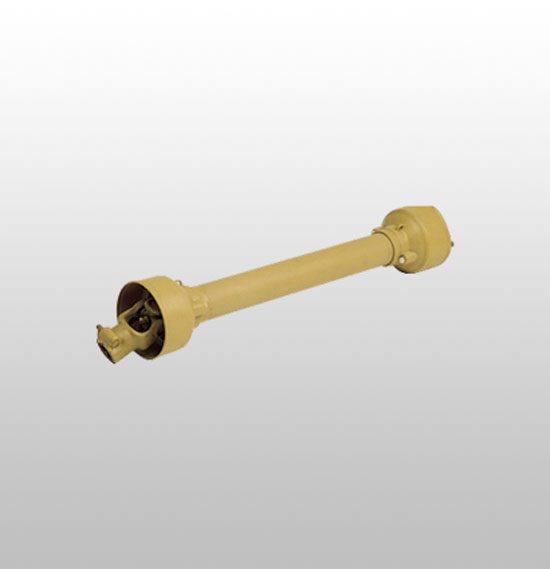 PTO SHAFT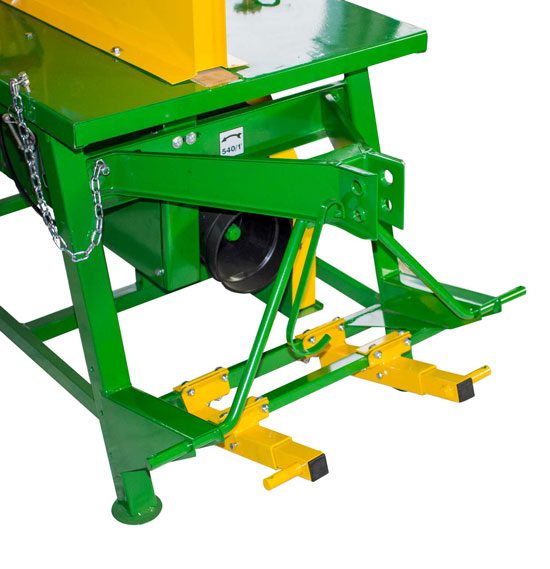 CATEGORY 1 3-POINT HITCH
Fits all Category 1 tractors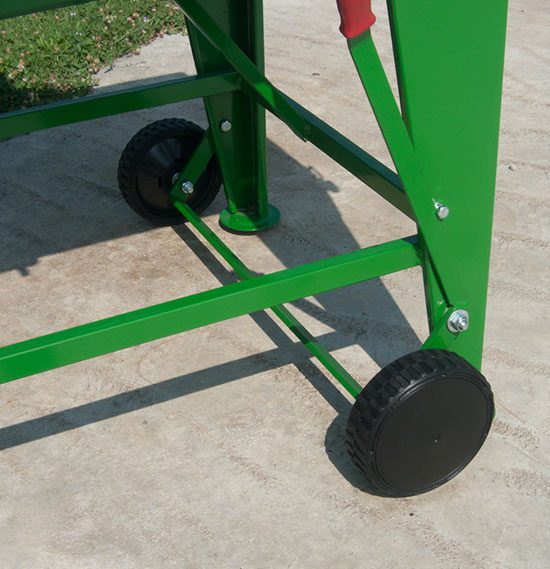 WHEEL AXLE
Below you can view the videos of the "Speedy 700 R" circular saw with PTO three-point hitch​.
View photos of our professional circular saw "Speedy 700 R" while sawing firewood